i2P2M's widely used, top-rated Certificate In Project Management (CIPM) credential - is a 'Make in India' initiative.
Persons, from 500+ leading Public and Pvt. Sector companies, across 20 countries, have taken the Certificate In Project Management (CIPM) credential.
Wide industry acceptance. Global content with focus on Indian scenario in Contracts, CSR, HSE
i2P2M does not provide training for the CIPM certification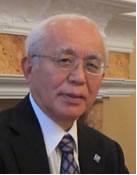 Certificate in Project Management should become a must for professionals of an enterprise to create a common vocabulary.
- Dr. Hiroshi Tanaka, President, Project Management Association, Japan and PM Advocate of JGC Corporation (2007)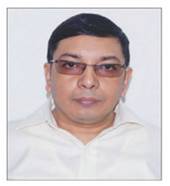 What makes CIPM program world class is it's comprehensive syllabus covering not just five but eight project life cycle phases, 36 knowledge areas and 117 concepts with an extremely examination process. I myself have gone through the CIPM, and in my opinion it should be a pre-requisite for all professionals globally.
- Prof. B Nag, IIM Calcutta (2015)
The Certificate In Project Management (CIPM) is a widely used project management credential having wide industry acceptance that is meant for all professionals across all sectors. CIPM certification helps persons to acquire the latest skills and knowledge, tools and techniques and soft skills in the field of Project Management. Acquiring CIPM shows that they possess the knowledge based on a common, independent assessment.
CIPM is also beneficial for entry level persons across all sectors and Engineering and Business graduates looking to widen their job opportunities.
Over 500 leading organizations have opted for the CIPM credential for their employees.
CIPM credential holders are across 20+ countries: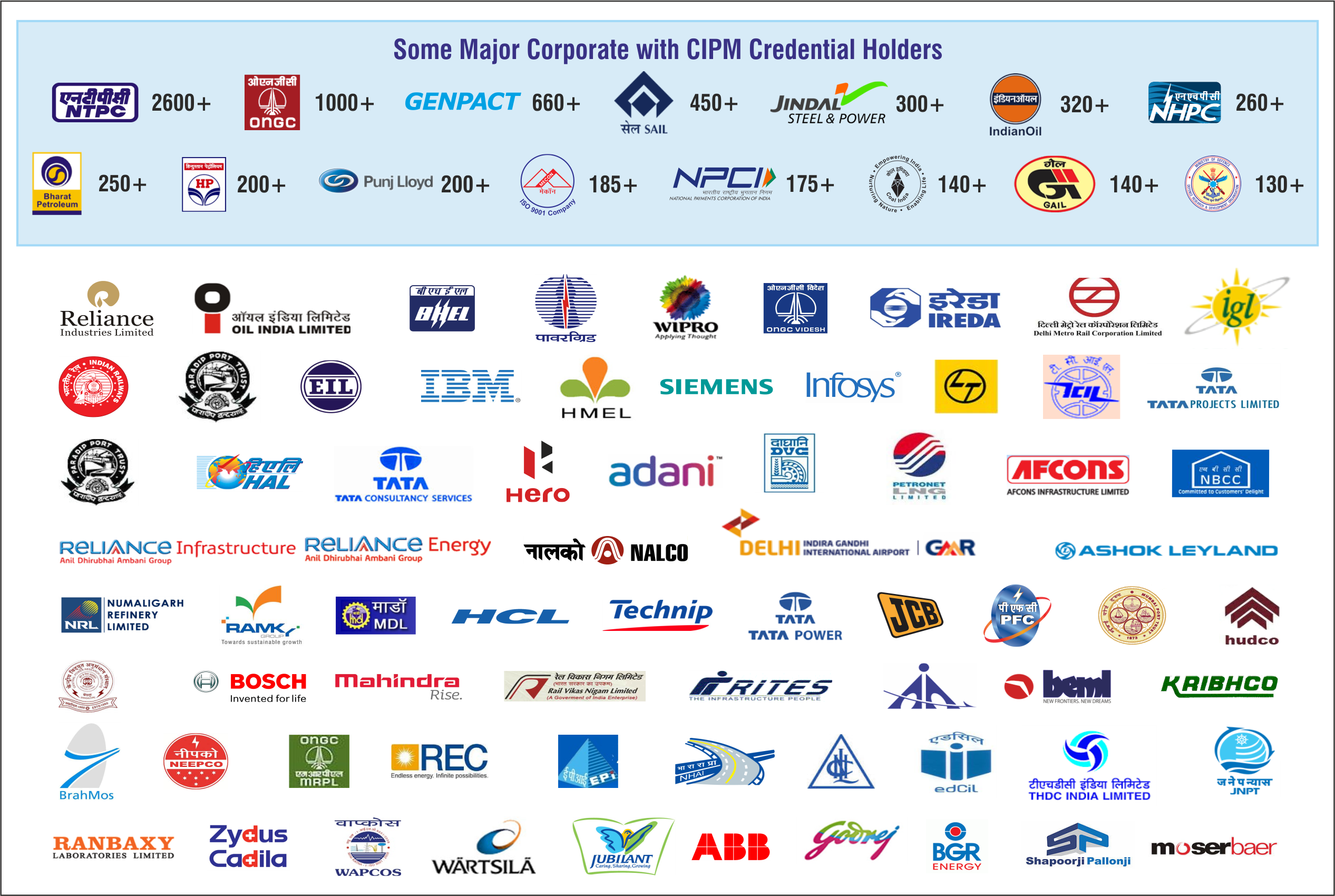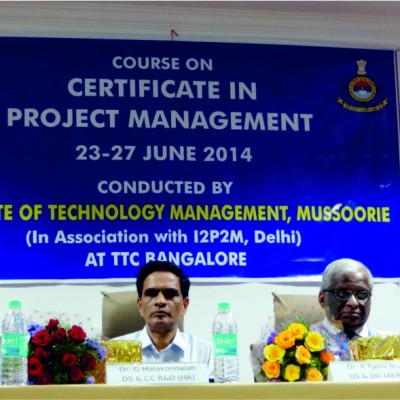 The CIPM credential is aligned to the Totality of Project Management curriculum which is very comprehensive and extensive being based on Eight Project Life Cycle phases with 36 Knowledge areas and 119 concepts. It covers not only the traditional tools and techniques but also fully covers Soft skills such as Leadership, Motivation, Team building, Communication, Health, Safety, Environment, CSR, Managing Stakeholder expectations etc. needed to plan, manage and successfully deliver projects on time, within cost and with the required quality. CIPM provides all global cutting edge tools and techniques need to manage projects with focus on Indian scenario in relation to Contracts, Health, Safety, Environment rules and regulations and CSR regulations in India.
The CIPM Project Life Cycle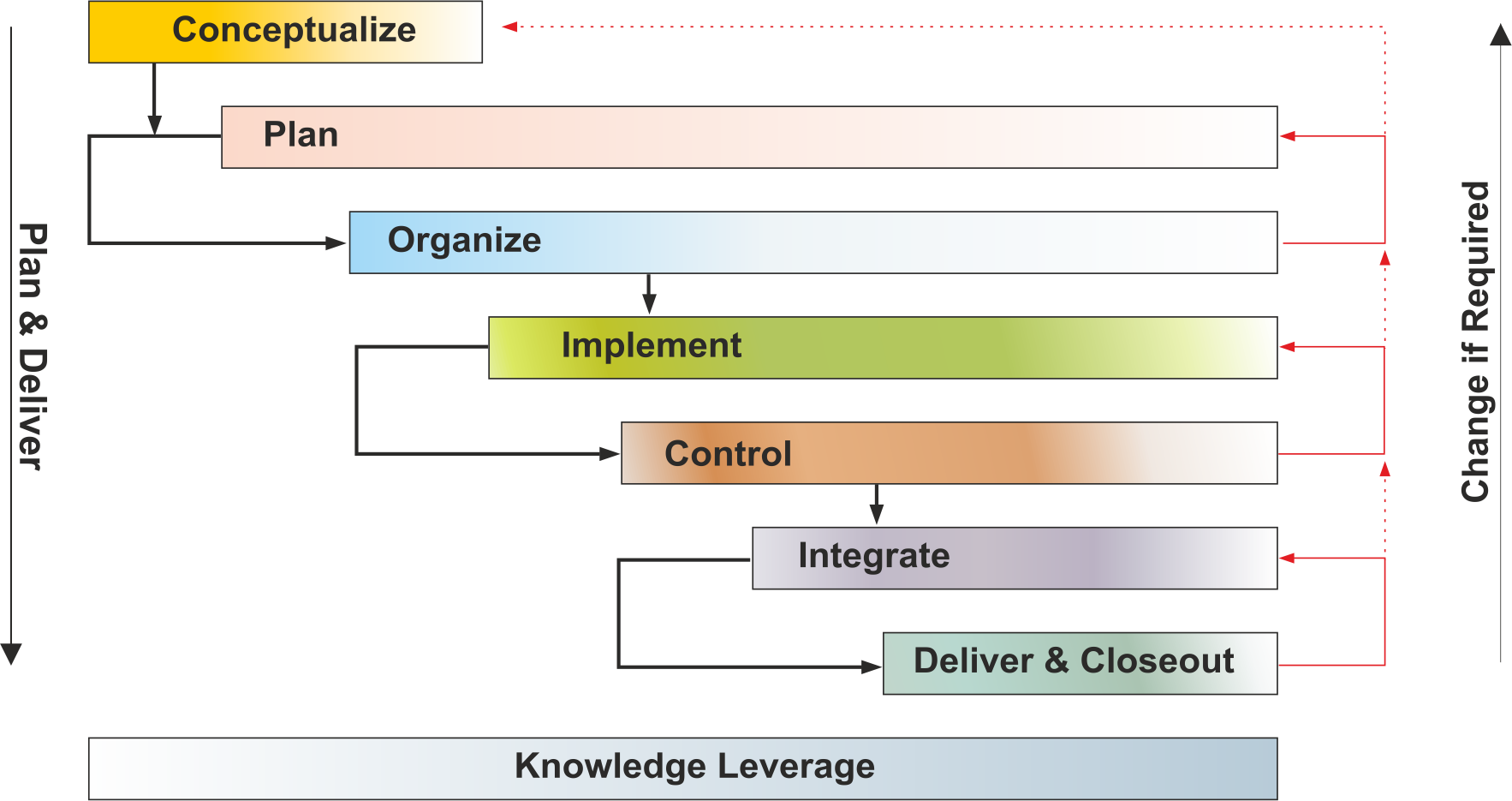 The Totality of Project Management which leads to the CIPM credential has 8 unique Project Life Cycle phases. It has introduced three new phases of Organize, Integrate and Knowledge Leverage all of which are very important in the project for successful delivery of the project.
The Project Life Cycle is shown as a series of overlapping phases. The colours show the intensity of the phase.
Once we plan we also need to Organize the plan. Hence the Plan and the organize phases work very closely with each other.
Integration is a very important part in most projects. Even though the different sub plans in the project have to be integrated with each other during the planning and implementation phases, once the different work packages are ready then integration is done at various levels to integrate the project deliverebles. The Totality of Project Management curriculum lays full importance to this aspect by keeping it as separate phase.
As we perform the project we get more and more inputs and learnings from the project so our knowledge increases with time. Hence Knowledge Leverage is shown through the project but the inputs we get increase with time hence for this phase the colour is shown getting more intense as the project progresses. This Knowledge leverage becomes historical information for future projects.
---
CIPM course will directly impact results in terms of cost, time lines and deliverables.
- Sanjiv Bosamia, CEO,

SOHM (India) Pvt. Ltd.
Very well designed course. Able to build knowledge easily. Meets all my expectations.
- Cynthia Bajack, MBA, PMP, USA
Great curriculum. Very good learning for project management. - S. Tiwari, L&T
This is one best training programmes we had in the recent times. Personally i have also learned many new things.
- Krishnan Muthukumar, Head, Project Management, Citec Engineering India Pvt. Ltd
Gives actual guidelines to complete any type of project successfully.
- Kaushik Patel, Gujarat Energy Transmission Corporation Ltd.
CIPM is a superb programme to educate people about project management..
- - Dr. Vrendra Singh Shekhawat, Oil and Natural Gas Corporation.
---
A brief look at the contents of the Totality of Project Management contents across the 8 project life cycle phases that is basis for the CIPM credential.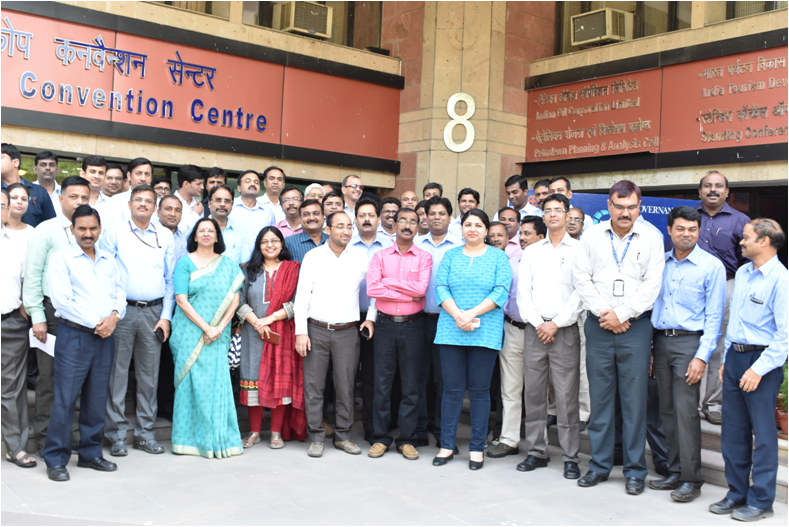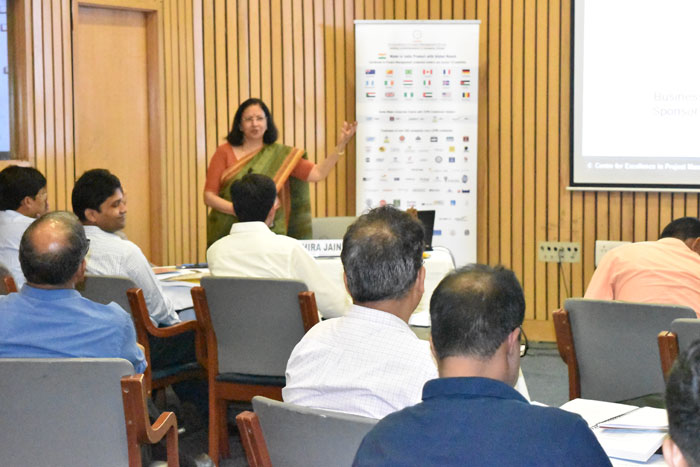 Participants of the CIPM workshop held in New Delhi at Scope Complex and at hotel Le Meridien.
CIPM Examination
The Certificate in Project Management (CIPM) examination is administered by the International Institute of Projects and Program Management (i2P2M) which is deeply involved in providing all round world class education and development in project management to meet the challenges and complexities at the work place.

The CIPM exam can be done in two modes: As a Paper Based Test or a Computer Based Test.
CIPM Exam Details
The CIPM Examination consists of 1 Paper subdivided into 4 Sections with objective, multiple choice questions.


Click to see the code of Eathic

Code Of Ethics & Professional Conduct for Project Practitioners
Total time allotted for giving the exam
:
2 hour 30 minutes


If giving the Paper Based Test then please note the few seconds taken to submit & fetch each questions and the time taken to read the initial instruction/navigation screens is not added in the allotted time of 2 hour 30 minutes. The exam is to be done in one go.

Total questions to be answered
:
150 questions subdivided into 4 sections
Maximum Marks
:
200 marks
Passing score
:
Candidate must clear all the 4 sections independently by scoring at least 50% in each Section. It is also necessary to get overall 60% of the maximum marks i.e. a score of 120 out of 200.
| CIPM Exam Paper Sections | Project life cycle phases covered in this section | Maximum Marks | Pass marks |
| --- | --- | --- | --- |
| Section1 | Conceptualization & Knowledge Leverage | 42 | 21 |
| Section2 | Plan and Organization | 74 | 37 |
| Section3 | Implementation and Control | 44 | 22 |
| Section4 | Integration and Delivery / closeout | 40 | 20 |
Types of Questions
:

There are three types of objective multiple choice questions in the Paper.

Type 1: Has 1 answer from 4 options. Carries 1 mark
Type 2: Has 1 answer from 5 options. Carries 2 marks.
Type 3: Select 1 answer from 4 options. Needs calculations. Carries 5 marks.

Negative marking
:
There is negative marking for each wrong selection. 25% of the allotted marks for the question will be deducted. e.g. if the question is for 1 mark, .25 will be deducted if it is answered wrong. Skipped questions are not scored i.e. have a zero score.
Closed Book test
:
This is a closed book test. You cannot carry any books or other study material apart from a non programmable calculator.
Exam Fee ( Click Here to Pay CIPM Exam Fee Online )
Total Number of Users
Rate Per User.
India*
Rate per User in INR
International
Rate per User in US$
1-100
7,500
340
101 - 500
3,700
337
501 - 1000
3,000
130
> 1000
2,400
106
*[email protected]% is not included in the above pricing
CIPM - Sample Certificate