CERTIFICATION TESTIMONIALS
CIPM
"Syllabus was exhaustive and covered all the topics systematically. Every concept is well explained using simple language."
K. Vinay Rao, NTPC

CIPM
"What makes Certificate In Project Management (CIPM) program world class is its comprehensive syllabus covering 8 project life cycles phases, 36 knowledge areas and 117 concepts with an extremely robust certification process. I myself have gone through the CIPM and in my opinion, it should be a pre-requisite for all PM professionals globally."
Prof. Dr. Bodhibrata Nag, IIM Calcutta

CIPM
"Complete and deep understanding of all the various project life cycle phases. This will certainly help me in implementing these principles in my day to day work on projects."
Akshay Saxena, Genpact
CIPM
"Superb. Very well designed e-learning course. Able to build knowledge easily. Meets all my expectations."
Cynthia Bajack, MBA, PMP, USA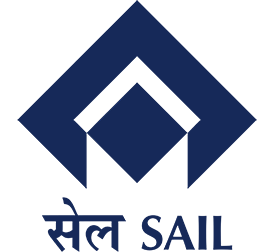 CIPM
"Very well synchronized learning course on project management. All topics understood easily. All featurs of project management fully covered."
Preeti Priya, SAIL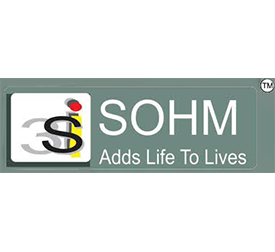 CIPM
"Congratulations for conducting an outstanding program. CIPM course will directly impact results in terms of cost, time lines and deliverables."
Sanjiv Bosamia, CEO, SOHM (India) Pvt. Ltd. (Operations in 25 countries)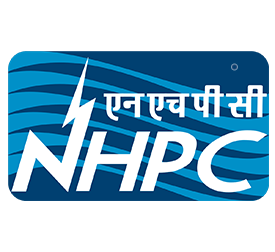 CIPM
"It is very good course on project management. The course material expains all topics very clearly.The course is very effective for our career enrichment."
Harish Rana, NHPC
Our Gallery
i2P2M's Image Gallery