i2P2M has 17000+ Professionals across 600+ companies from 25 countries,
who are CIPM credential holders.
In 2011, the I/EDPM face-to-face program was launched. The international module is in association with The George Washington University School of Business, Washington, DC. I/EDPM Class of 2011 had 43 participants from 11 organisations and till date, 1420 persons from 169 organisations have gone through I/EDPM. In 2020, during the pandemic, EDPM Online was successfully launched. We had 393 participants from 78 organisations spanning 10 countries in EDPM Online 2020 and 2021. In Online program, 56 organisations were new entrants - a record for EDPM Online program.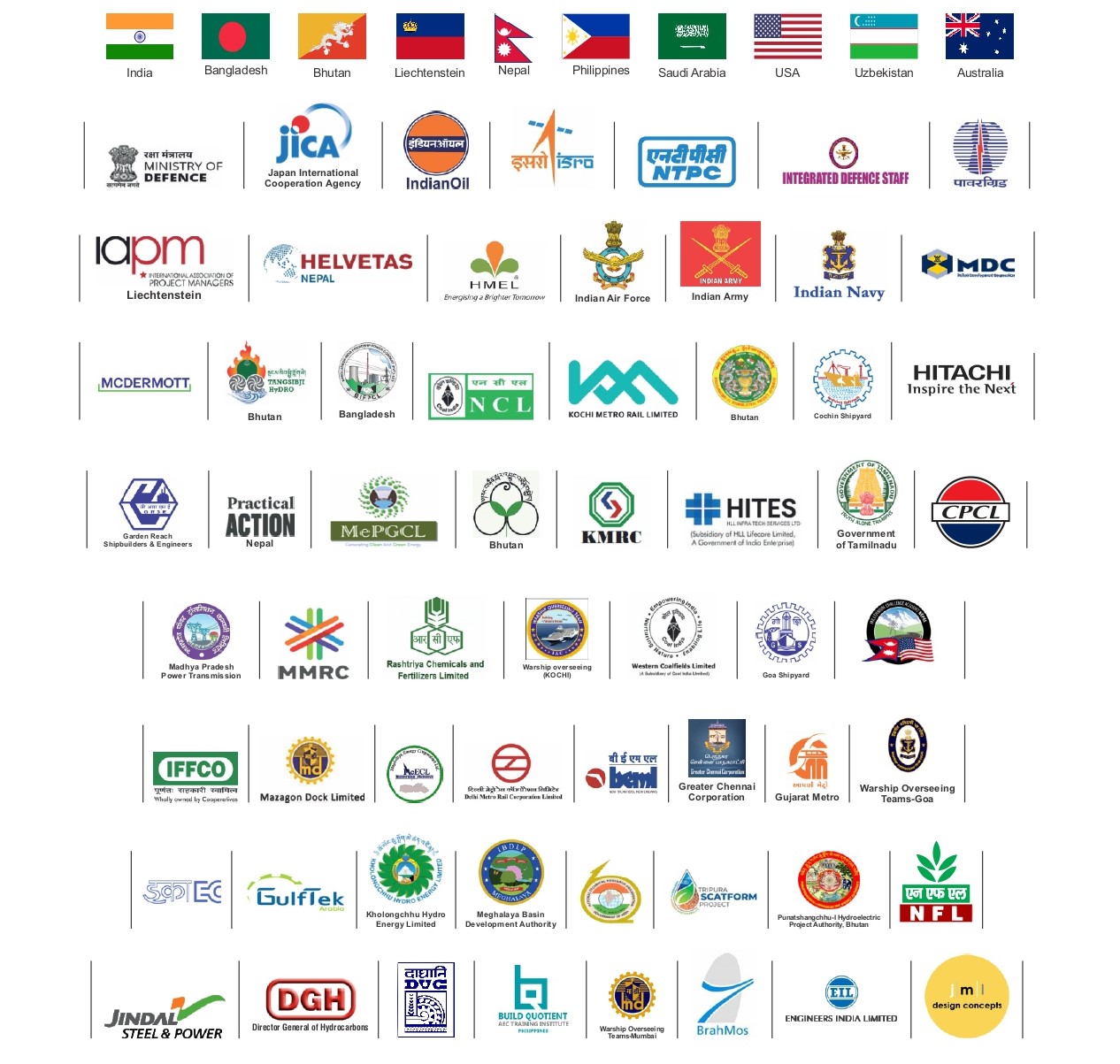 100+ organizations have participated in the I/EDPM diploma program Some of the companies that have participated in the I/EDPM program (Class of 2011 to 2019)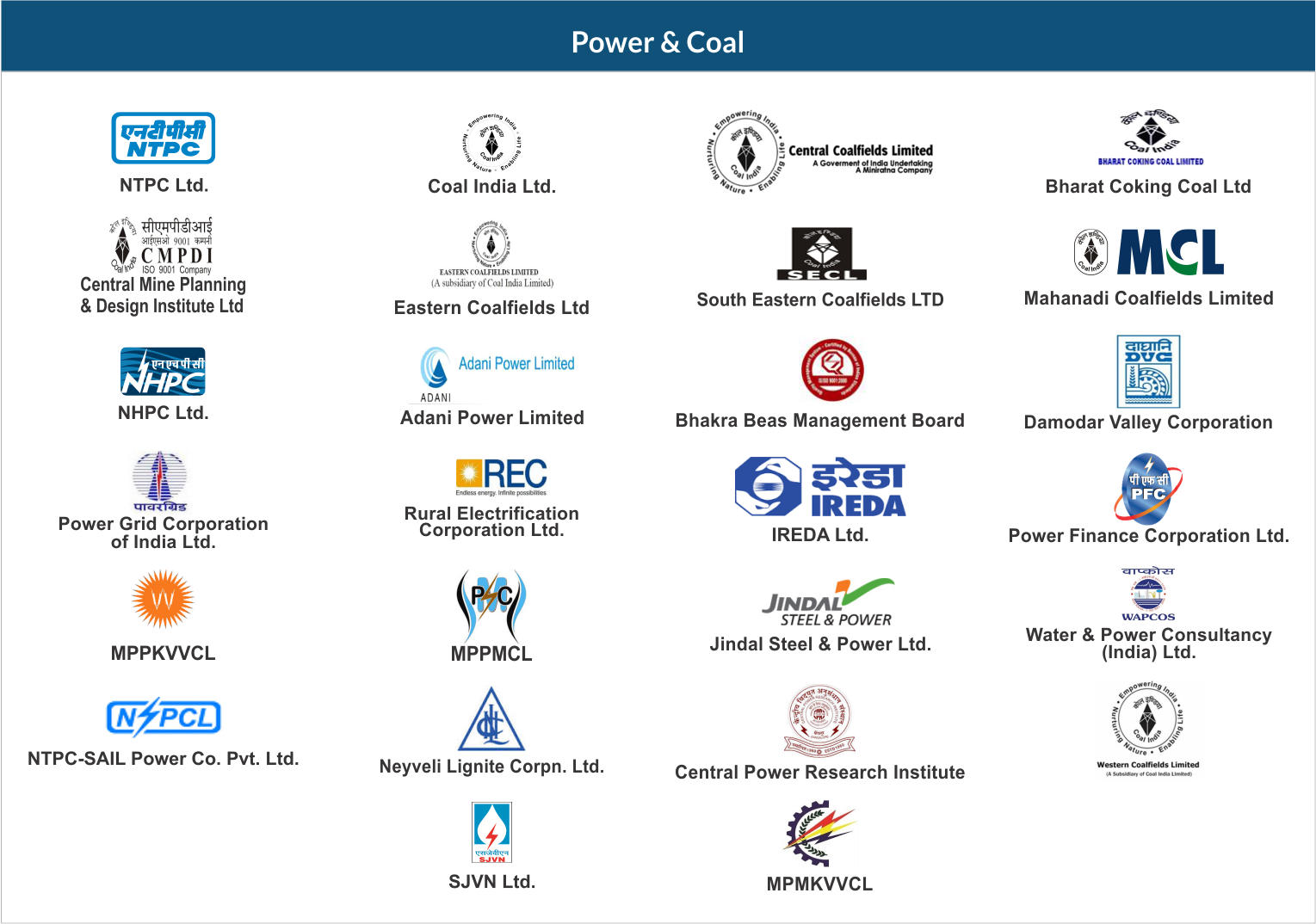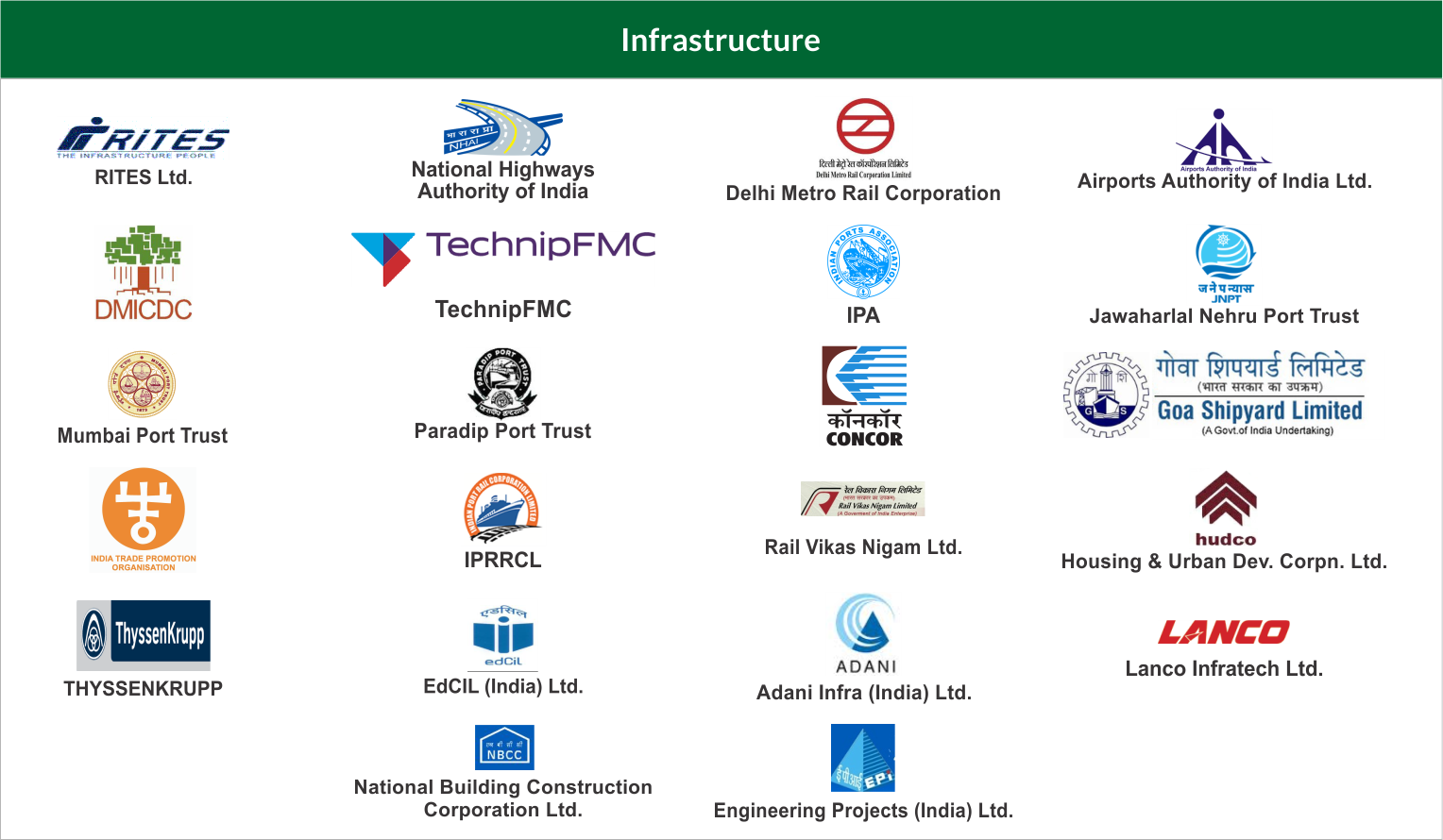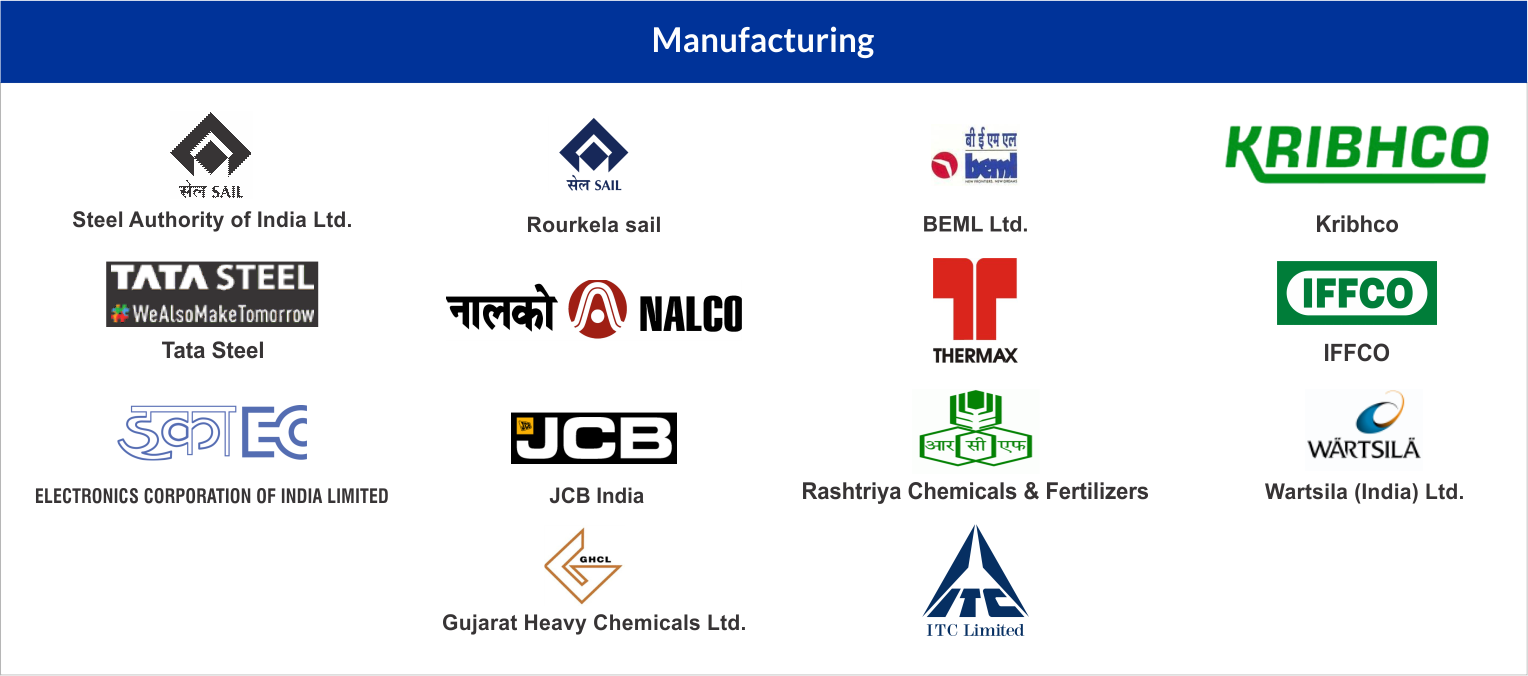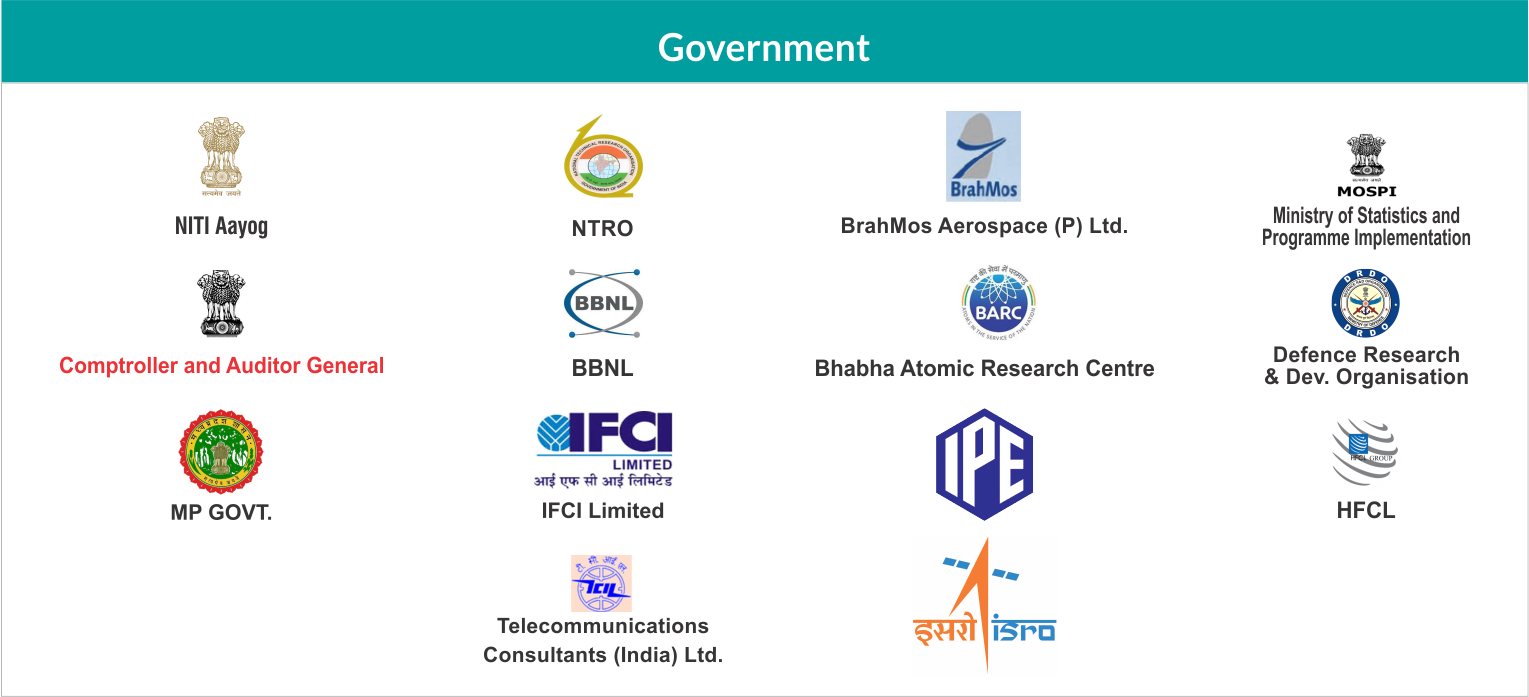 600+ organizations across 25 countries have opted for the Certificate In Project Management (CIPM) credential for their employees. Some of them are: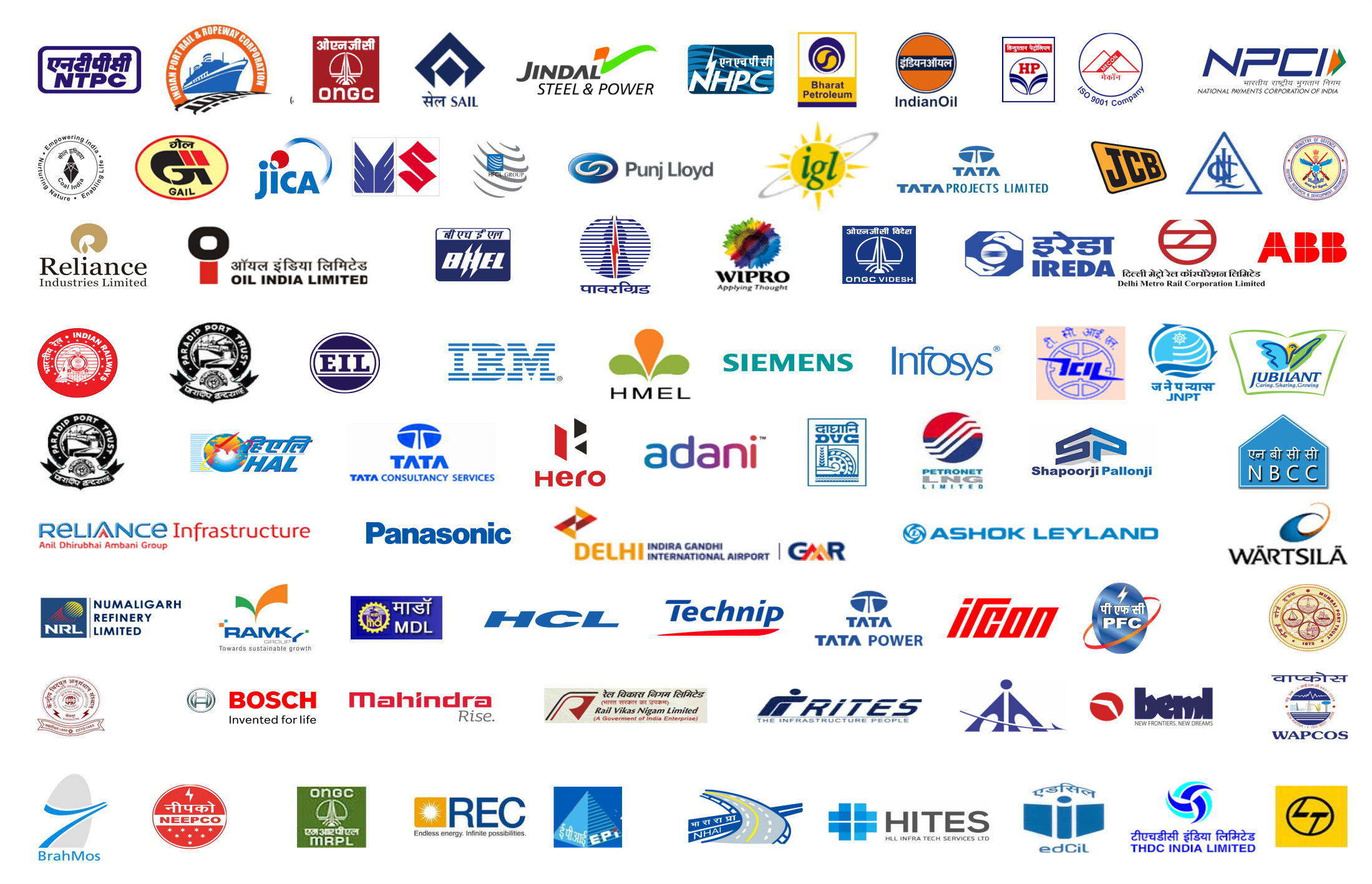 Click here to view the certification holders.