i2P2M has 16000+ individual certified in project management from over
500+ companies across 20 countries.
100+ organizations have participated in the I/EDPM diploma program
Some of the companies that have participated in the I/EDPM program (Class of 2011 to 2019)
500+ organizations across 20 countries have opted for the
Certificate In Project Management (CIPM) credential for their employees.
Some of them are: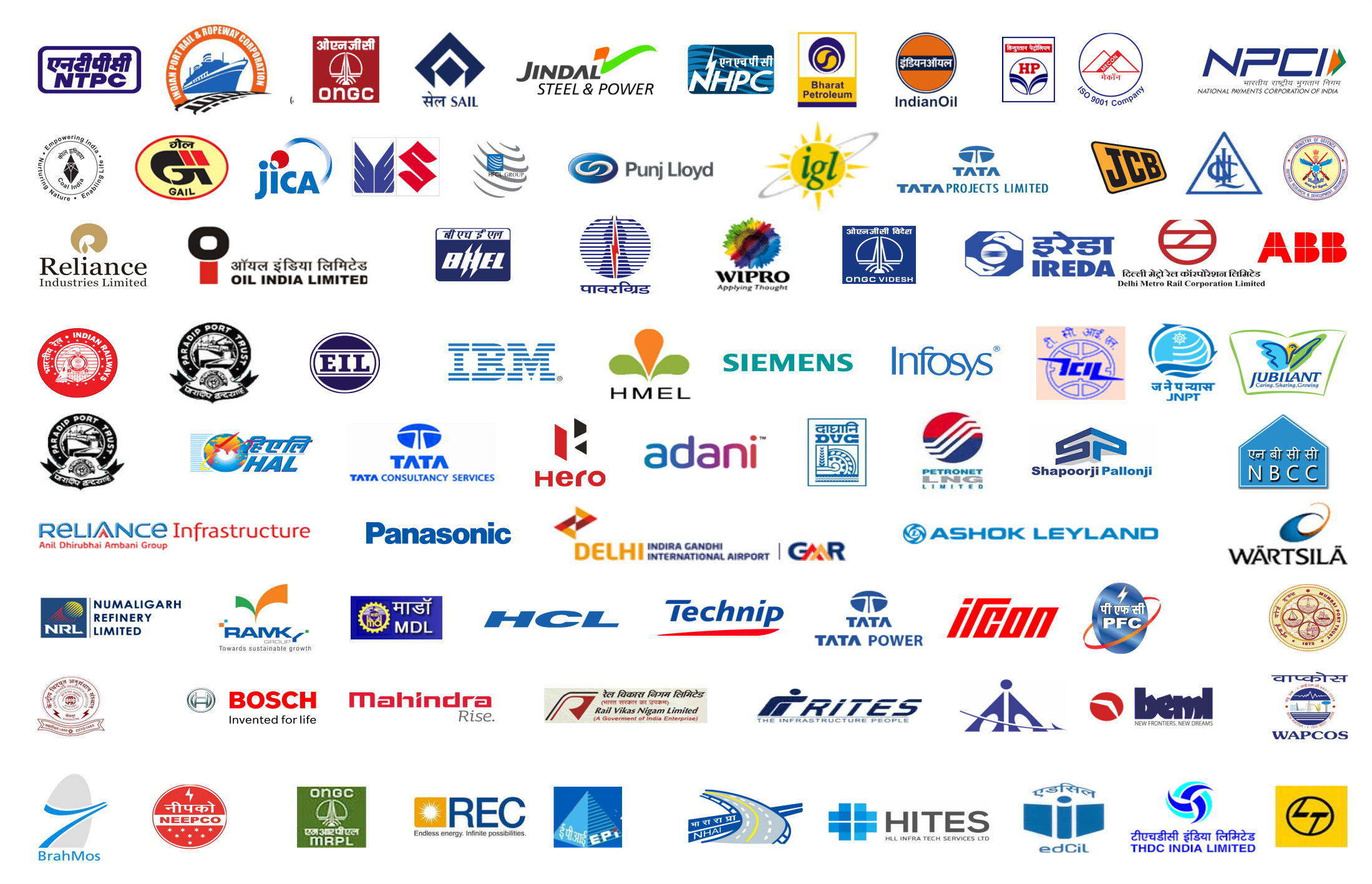 ---
Click here to view the certification holders.