Certificate in Project Management Testimonials (from Individuals)

"What makes Certificate In Project Management (CIPM) program world class is its comprehensive syllabus covering 8 project life cycles phases, 36 knowledge areas and 117 concepts with an extremely robust certification process. I myself have gone through the CIPM and in my opinion, it should be a pre-requisite for all PM professionals globally."
Prof. Dr. Bodhibrata Nag, IIM Calcutta

Certificate In Project Management (CIPM) is unique and should become a must for professionals of an enterprise to create a common vocabulary
Dr. Hiroshi Tanaka, President, Project Management Association, Japan and PM Advocate of JGC Corpn. (2007)

Certificate In Project Management (CIPM) is a major step forward for the PM profession
Dr. Vladimir Voropajev, President, Russia Project Management Association (2007)
---
I/EDPM Testimonials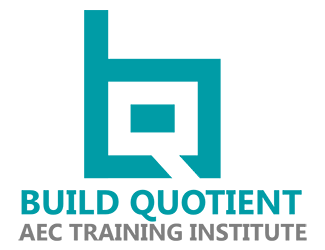 The faculty, Ms. Ruchira Jain has shown excellent mastery of the topics as she confidently and competently delivered each and every one of 17 units. Ms. Jain's delivery and mastery of topics is unparalleled. My hats off to her teaching. The module on Totality of Project Management (TPM) is the ultimate in learning with the highest possible quality of contents and delivery. Brian Ernest Regalado, Founder and Lead Educator, Build Quotient AEC Training Institute, Philippines
Brian Ernest Regalado

An excellent Class with great value addition in my  professional life.
Capt. Sandeep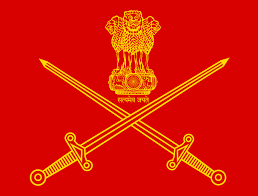 "This module should be taught to all government and corporate officials who are in any way managing a project which has a tangible and measurable output. ".
Brig. Vikram Nagpal, IDS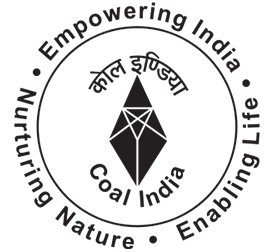 Overall the EDPM Programme was an experience to be remembered throughout all my life.
Sudhakar Prasad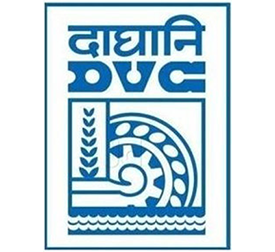 Feeling proud to become a 'Shiksha Nabish' - great experience remain throughout life.
Bablu Ghosh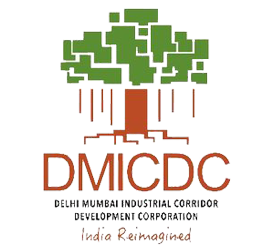 EDPM Program has helped in understanding the complete insights of the skills and methodologies required for an effective project management  - an experience never experienced before.
Srikanth Kommu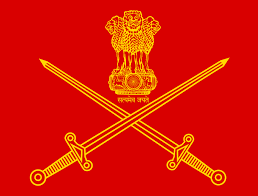 Simply superb and incomparable. The learning was seamless and course content was superbly well designed and delivered. No, wonder, it is now globally no.1. 
Rakesh Prasad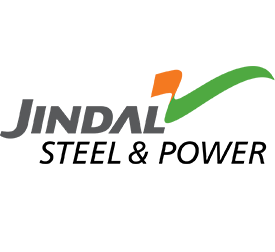 " I am privileged to have gone through the entire IEDPM program. The IEDPM program is extremely well structured and delivered. No wonder, it has become the best executive part time education program. IEDPM should become a must for all senior executive scientists".
A K Agarwal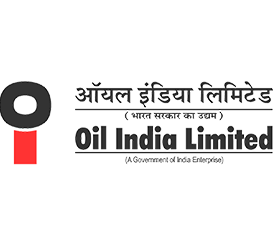 "Proud" of be a 'Shishya' of i2P2M - an unique experience & most memorable"
J Phookan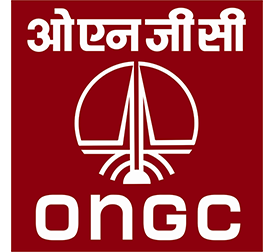 " Was a mind boggling experience in getting exposure to the best possible inputs from GWSB faculty, NASA visit, Government Accountability Office, The World Bank and from Department of Energy. This opportunity comes once in a life time. 4 Modules in India made us well prepared to absorb all the inputs given here in USA". 
Dr. Abhijeet Tikkha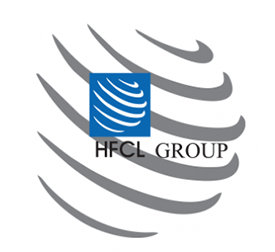 "Vow! Great Experience, New Learnings, Revolutionizing Project Management. This program gave me once in a life time experience."
Aman Ur Rehman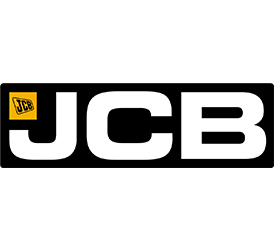 I feel proud and privileged to come under the programme to enhance my skills to the level surpassing any international standard.
Ranjit Kumar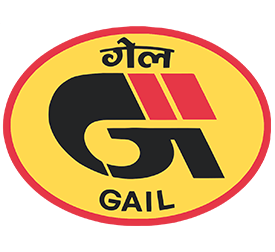 IEDPM Programme was simply superb and privileged to be part of this world class program. Unique and unforgettable experience.
RV Shahane / Santiram Mandal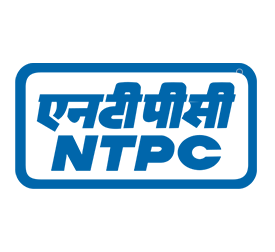 "Excited and privileged to have participated in a world class program - great experience to go through"
S. Chattopadhyay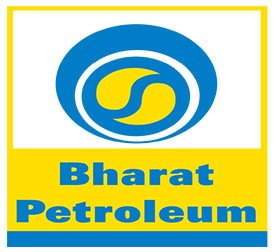 Only one word - exceptional and unique programme. MUST for all.
Manish Aggarwal, Bharat Petroleum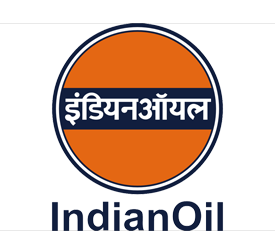 The Fifteen uniqueness of EDPM Programme has lifted the bar of excellence globally to an unparallel level in field of executive education. My hats off to Adesh Jain for his pioneering efforts.
DC Patel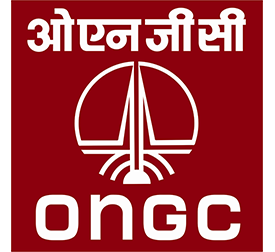 The 5 month program could not have been better organized and delivered - it was Superb. Extremely knowledge intensive with its road-map to developing Competencies. It is an experience which must be experienced by everyone. I was privileged to be a part of it and I wish this unique opportunity to be given to my colleagues.
TVNB Shankar, ONGC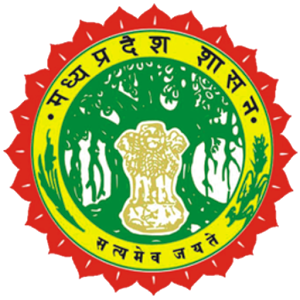 I am privileged to have gone through the 4 modules of EDPM in India. For me, it was certainly an experience never experienced before. I strongly recommend that Senior level Officers in State Governments should go through this unique and one of its kind program in project and program management.
Dr. Rajendra Mishra IPS, Principal Adviser / ADGP, State Planning Commission, M.P.