Resource Persons for EDPM Online Class of 2021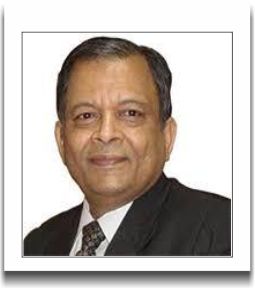 Adesh Jain, Chairman, International Institute of Projects & Program Management (i2P2M): He is one of the foremost thought leaders in the world, in the field of project management.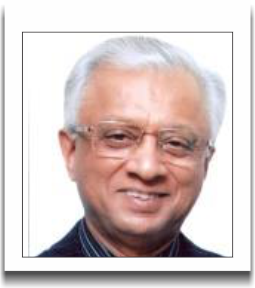 TKA Nair, Adviser to the Former Prime Minister of India, Member of the JICA International, Japan: and Chairman of the Academic Industry Council (AIC) of International Institute of Projects and Program Management (i2P2M).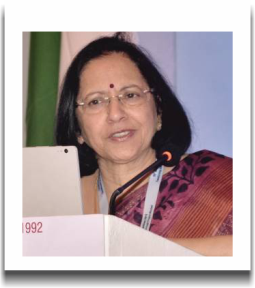 Ruchira Jain, Managing Director, Centre for Excellence in Project Management (CEPM): is the first Certified Senior Project Manager (CSPM) from India in 2007 and has taught over 10,000 professionals on 'Totality of Project Management (TPM)'. She is a frequent keynote Speaker including in WPMF 2020.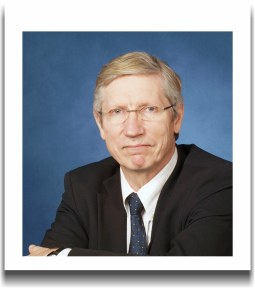 Veikko Välilä (Finland) : has provided consulting services in the areas of thermal & nuclear power, pulp & paper industry and mega projects including harbour, metro, airport, rail and motorway projects. As the Scientific and Industrial Commissioner of Finland, he created more than 50 new co-operation projects between Finnish and Chinese enterprises.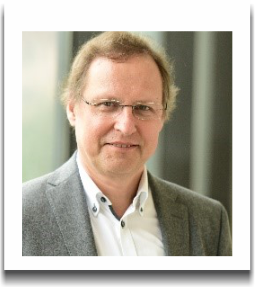 Prof. Dr. Ralf Müller (Norway) : is Professor of Project Management at BI Norwegian Business School. He lectures and researches in leadership, governance and organizational project management. His research appeared in more than 250 academic publications.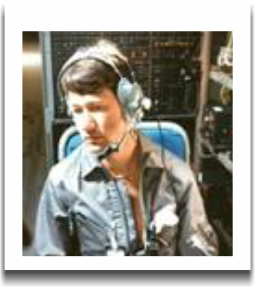 Dr. Hans Stromeyer (Germany) is Co-founder and President of the International Association of Project Managers (IAPM). : Before that, he was Director of Science Services and International Programs at Spacehab, Inc. in Houston. He was selected as an Alternate Astronaut by the German Space Agency (DLR).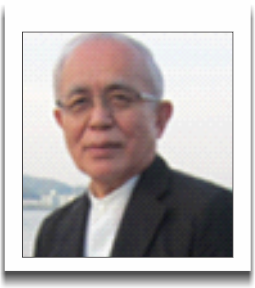 Dr. Hiroshi Tanaka (Japan), a well-known PM Guru : is the founder, First president (14 years) and currently academic adviser of Project Management Association of Japan (PMAJ), the owner of P2M Guidebook.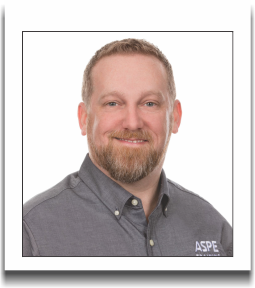 Michael Roberts (USA) is an IT industry professional : with more than 20 years of experience in project management and taking digital products to market. His industry certifications include those from Cisco, CompTIA, Microsoft, ICAgile, and the Scaled Agile Framework.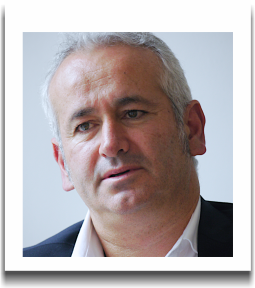 Antonio Nieto-Rodriguez (Belgium) is an Author of the : Harvard Business Review Project Management Handbook, the featured HBR article 'The Project Economy Has Arrived' and four other books. Antonio is the creator of concepts such as the Project Economy and the Project Manifesto. His research and global impact in modern management have been recognized by Thinkers50. Fellow and Former Chairman of the Project Management Institute, he is the founder of Projects&Co and co-founder of the Strategy Implementation Institute. He is a member of Marshall Goldsmith 100 coaches.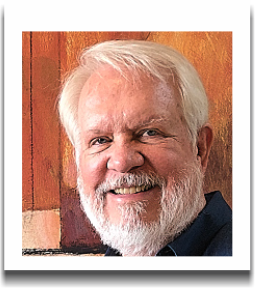 Randall L Englund (USA) : as an author, speaker, educator (USA), trainer, professional facilitator and consultant for the Englund Project Management Consultancy, delights in sharing his passion for project, program and portfolio management. He is co-author of seven books in the business and management field. He received the Distinguished Contributions Award from PMI.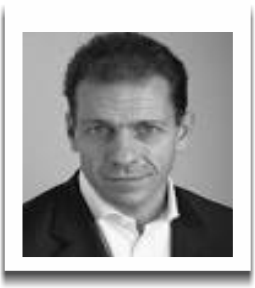 Guy Giffin, Managing Director of Prendo Simulations, UK. : He is co-founder of Prendo Simulations, developing real time simulations and has taught in many top 20 business schools. Has trained over 700 professionals in India on Real Time Simulations.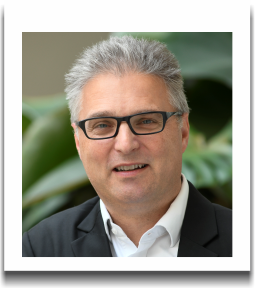 Oliver Maeckel, Vice President at Siemens AG and partner at Siemens Management Consulting.: He is heading the consulting unit for project business and project risk management. The focus of his current work is digitization of project business processes.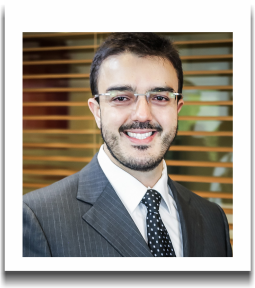 Prof. Dr. Raphael Albergarias (Brazil) : is an outstanding contributor in the project management. A globetrotter committed with excellence and organizational performance. Executive coordinator of doctorate and master's degrees in distinguished universities (Sorbonne, Paris, Bordeaux).
Resource Persons for the International Program at The George Washington University School of Business, Washington D.C. from 17 to 21 October 2022. The visits to Boeing International and Dulles Corridor Metro Rail Project are expected as done in 2019.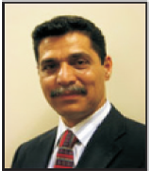 Prof. Homayoun Khamooshi: Ph.D. in Management Science Lancaster University, 1994, is Chair of their internationally known Master of Science in Project Management Program. Area of Expertise: Project Planning and Scheduling, Project Risk Analysis & Modeling.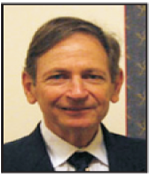 Prof. Ernest Forman: D.Sc., The George Washington University School of Business, 1975 and MS, John Hopkins University, Professor of Decision Sciences. Area of Expertise: Decision Making; Resource Allocation and Forecasting Current Research: Executive Decision Making & Project Portfolio Management.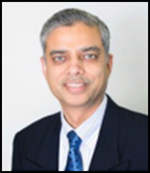 Prof. Sanjay Jain: is associate industry Professor in the Department of Decision Sciences at the School of Business, The George Washington University School of Business (GW). At GW, he teaches MS programs in Project Management and Business Analytics to the graduate and MBA classes.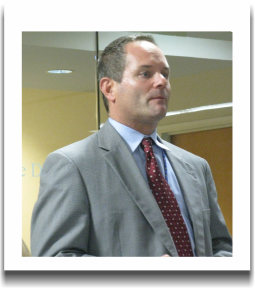 Peter R. Easley, Esq – The World Bank, Washington DC. He is the senior Procurement Officer in the World Bank and a well known authority on Procurement and Contracting management. He is widely traveled with rich international experience.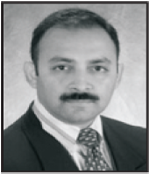 Prof. Shivraj Kanungo: Ph.D., The George Washington University School of Business, 1993 and MS Southern Illinois University. Area of Expertise: IT Management; Software engineering; IS evaluation. Modeling approaches in Supply Chain Management; Optimization of Cost and Service.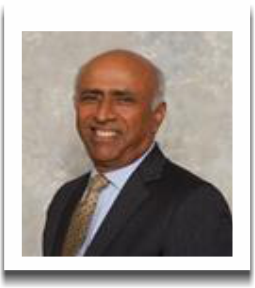 Prof. Shyam Giridharadas: is an Adjunct Professor of Management for The George Washington University School of Business (GWSB). He has 25 years of prior experience in top management consulting at McKinsey & Company and Prism Consulting International.