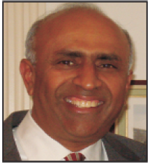 Prof. Shyam Giridharadas: is a Visiting Assistant Professor of Management for The George Washington University School of Business (GWSB). After 25 years of experience in top management consulting at McKinsey & Company and Prism Consulting International.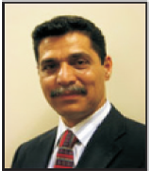 Prof. Homayoun Khamooshi: Ph.D. in Management Science Lancaster University, 1994. Is Chair of their internationally known Master of Science in Project Management Program. Area of Expertise: Project Planning and Scheduling, Project Risk Analysis & Modeling.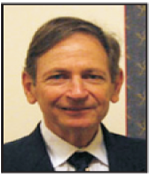 Prof. Ernest Forman: D.Sc., The George Washington University, 1975 and MS John Hopkins University. Area of Expertise: Decision Making; Resource Allocation; Forecasting; IT Current Research: Executive Decision Making & Project Portfolio Management.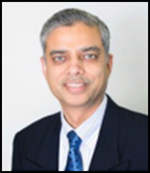 Prof. Sanjay Jain: is an associate industry professor in the Department of Decision Sciences at the School of Business at the George Washington University (GW). At GW, he teaches graduate classes in the MS programs in Project Management and Business Analytics, and in MBA.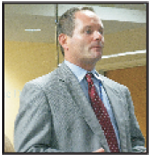 Peter R. Easley, Esq – The World Bank, Washington DC. He is the senior Procurement Officer in the World Bank and a well known authority on Procurement and Contracting management. He is widely traveled with rich international experience.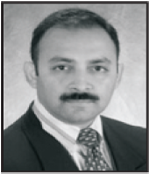 Prof. Shivraj Kanungo: Ph.D., The George Washington University, 1993 and MS Southern Illinois University. Area of Expertise: IT Management; Software engineering; IS evaluation. Modeling approaches in Supply Chain Management; Optimization of Cost and Service.